Special Offer
Breakfast Inclusive Offer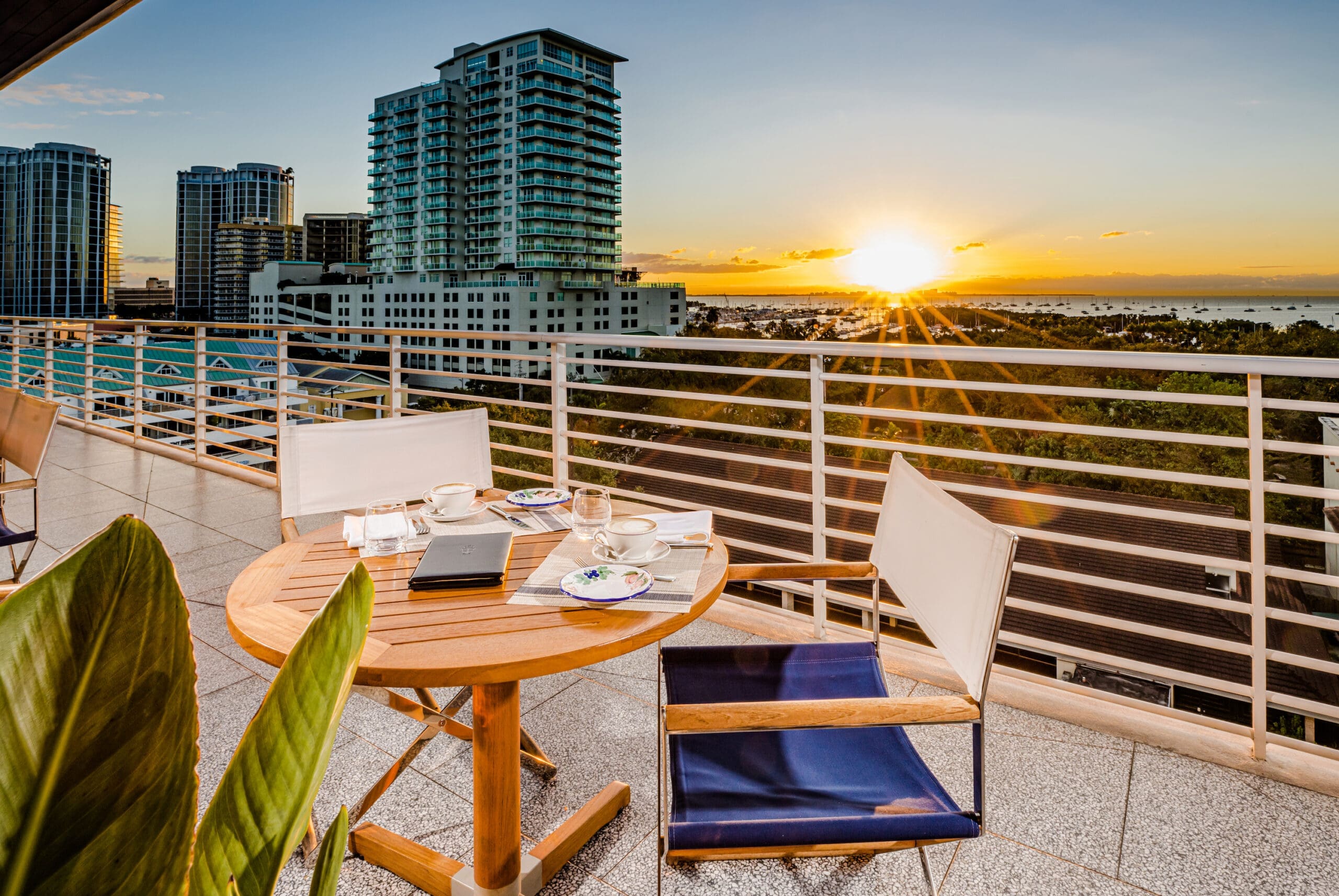 Gourmet Mornings with Bellini at Mr. C
Experience the culinary mastery of Bellini Restaurant, an embodiment of sophistication nestled within the iconic Mr. C Miami – Coconut Grove Hotel. With an additional $30 on top of our daily rate, guests can enrich their stay with a delicious morning indulgence (does not apply to room service):
Bellini Restaurant Elegance: Steeped in elegance, Bellini offers an ideal setting for your morning ritual. Bask in the refined ambiance of our sophisticated eatery, set in the heart of Coconut Grove.
Italian Excellence: As the home of fine Italian cuisine in Coconut Grove, our dishes are a testament to the gastronomic adventures of Maggio & Ignazio Cipriani, brought to life with a contemporary twist.
Classic Meets Modern: Our menu seamlessly blends much-loved Italian favorites with innovative culinary creations, including the signature dishes of the Cipriani legacy.
Value-Added Experience: An addition to your room rate not only secures a luxurious stay but also a gourmet start to your day, made memorable with every bite at Bellini.
Begin your day the Bellini way at Mr. C Miami – Coconut Grove, where Italian culinary tradition meets simple and refined Cipriani cuisine.
BOOK NOW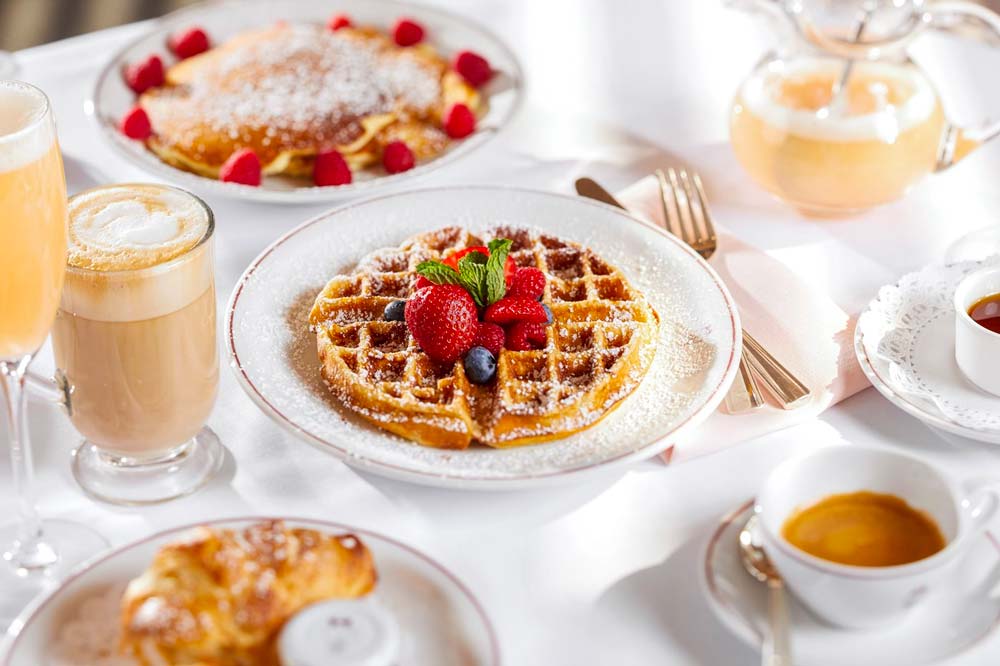 More Offers
Exclusive deals on rooms, dining and more.